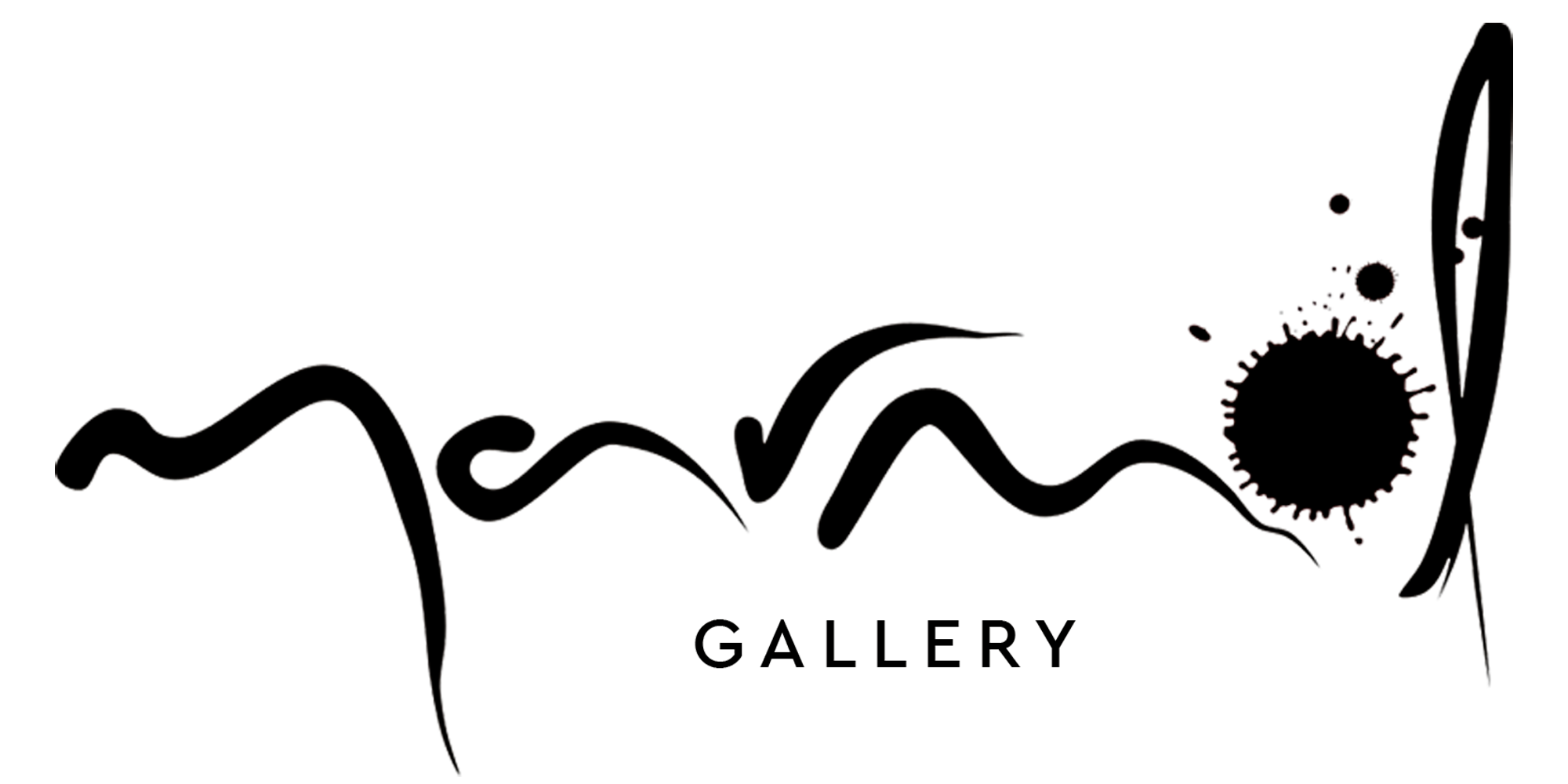 ---
about us
Mármol Gallery is a project born from the love for painting, art and deep admiration for ancestral techniques to make crafts in different parts of the world, mainly in our country Mexico. We were established in 2005, with the aim of bringing a handmade story to every place where a Marmol Gallery painting is hung, we design unique framed art with a story behind it. We merge traditional and artisan techniques from Mexican cultures with an innovative approach, creating an authentic style that stands out for its originality, creativity and modernity, creating a unique art visual experience.
We have local artists and artisans around Mexico, who work hand in hand with us to create our pieces, all of this maintaining the technique and cultural essence to preserve their traditions, but innovating in the designs to be able to bring their essence and ours to each home or place where our works are exhibited.
We also offer a selection of decorative paintings that complement our artistic offer These paintings are carefully selected to enrich the spaces of our clients, providing artistic pieces that inspire and beautify the environments where they are.
We have 4 main lines, differentiated by production techniques:
Alternative art, Hand Painted, Ancestral Collection and Mirrors.